North Wales Training in , Denbighshire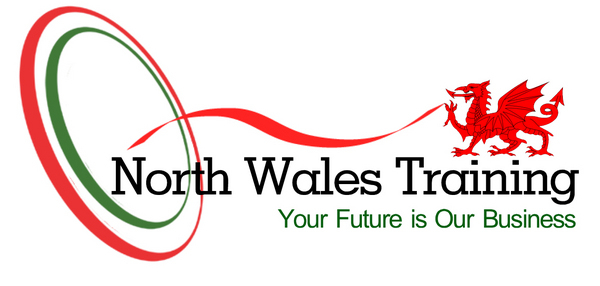 Category : Courses & Training
Address : 31 31 Central Ave

Denbighshire
LL19 8TE
Denbighshire
Telephone : 01492 543431
Fax : 01492544292
Website : www.nwtraining.co.uk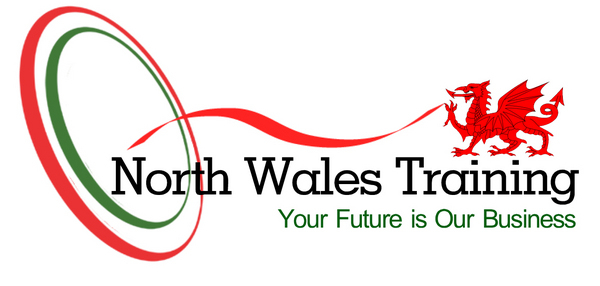 Youth Training Opportunities

Youth Training is a key area of our activities. We will fully assist in helping you effectively train for all your new employment opportunities Read more...
Employment Training
Modern Apprentiships
Welsh Baccalaureate
14 - 19 Learning Pathways
Adult Training Opportunities

(over 18)



We can help you improve your Job Seeking skills, help is at hand for CV writing, interview skills and lots more.......Read more...
Job Seekers
Modern Apprentiships
Welsh Baccalaureate
Interview Skills
Learning Pathways
CV Writing

Employer Support and Staff Development

Your staff are a vitally important aspect of your business, let us guide you on the most effective ways that we can assist and support your staff to develop and grow with your business.. Read more...
Apprenticeships
Short Courses
Welsh Baccalaureate
Recruitment Services
Facilities for Hire

Courses
All our courses give businesses and their employees the flexibility to learn new skills at a time and pace to suit them. Read more...
NWT delivers training across a wide variety of occupational area using a network of Training Advisors/Assessors operating within employers own premises. This activity is complemented by direct training, short courses, underpinning knowledge sessions, information packs, distance learning materials, IT software and the like. We operate two Training Centres in Colwyn Bay and Deeside and more.......
743 Click Throughs, 12996 Page Views