Katie King Entertainer in ,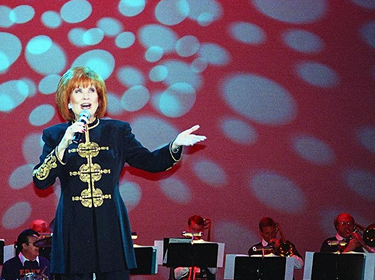 Category : Sports & Leisure & Entertainment
Address :




Telephone :
Fax :
Website : www.katieking.com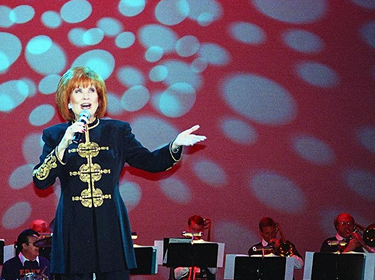 Welcome to the Website of the Entertainer Katie King! Katie King originally hails from the UK, and has been wowing audiences and critics worldwide, with her unique vocal style and range. Katie has performed many times in New York and can often be seen at selected venues in the Catskill Mountains.Katie has appeared at all the major venues in the state of Florida. Katie would like to thank all her fans for their continued support. Please visit the Shows Page for further details of future shows.
257 Click Throughs, 1843 Page Views