Welsh Mountain Zoo in , Conwy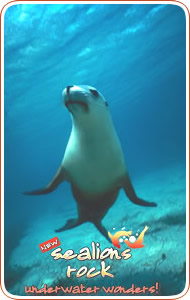 Category : Sports & Leisure & Entertainment
Address : Old Highway

Conwy
LL28 5UY
Conwy
Telephone : 01492 532938
Fax : 01492 530498
Website : www.welshmountainzoo.org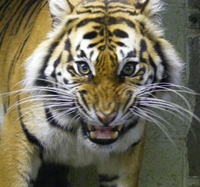 NEW - You can now adopt your favourite animal via our online ordering process.
Click Here
WELCOME TO THE WELSH MOUNTAIN ZOO
Set in North Wales, high above Colwyn Bay with panoramic views and breathtaking scenery, its beautiful gardens are home to this caring conservation zoo. Roam the wooded pathways, relax on the grassy slopes and spend a lovely day learning about many rare and endangered species from Britain and around the world including Snow Leopards, Chimpanzees, Red Pandas and Sumatran Tigers!
Enjoy our Penguin Parade, Chimp Encounter, Bear Falls, New Condor Haven and the Children's Farm plus much more. Visit the New 'Sealions Rock' and watch our Californian Sealions being trained. Enjoy the exciting and extensive Jungle Adventureland and Tarzan Trail Adventure Playground. For the more technically inclined, visit our Media Centre, where you can do a virtual tour of the Zoo and play some great educational games.
Don't miss the things that make us ZOONIQUE!
487 Click Throughs, 8298 Page Views